SINFONIA TROPICO
CRAZY4CULTURE is also supporting SINFONÍA TRÓPICO- an initiative that raises awareness about the loss of biodiversity and the risks of deforestation and climate change in Colombia through events that combine art and science. SINFONÍA TRÓPICO has created a platform where arts, such as music, installations, painting, sculpture and theater, along with science, are to bring scientific concepts closer to the community, in a simple and inspiring language.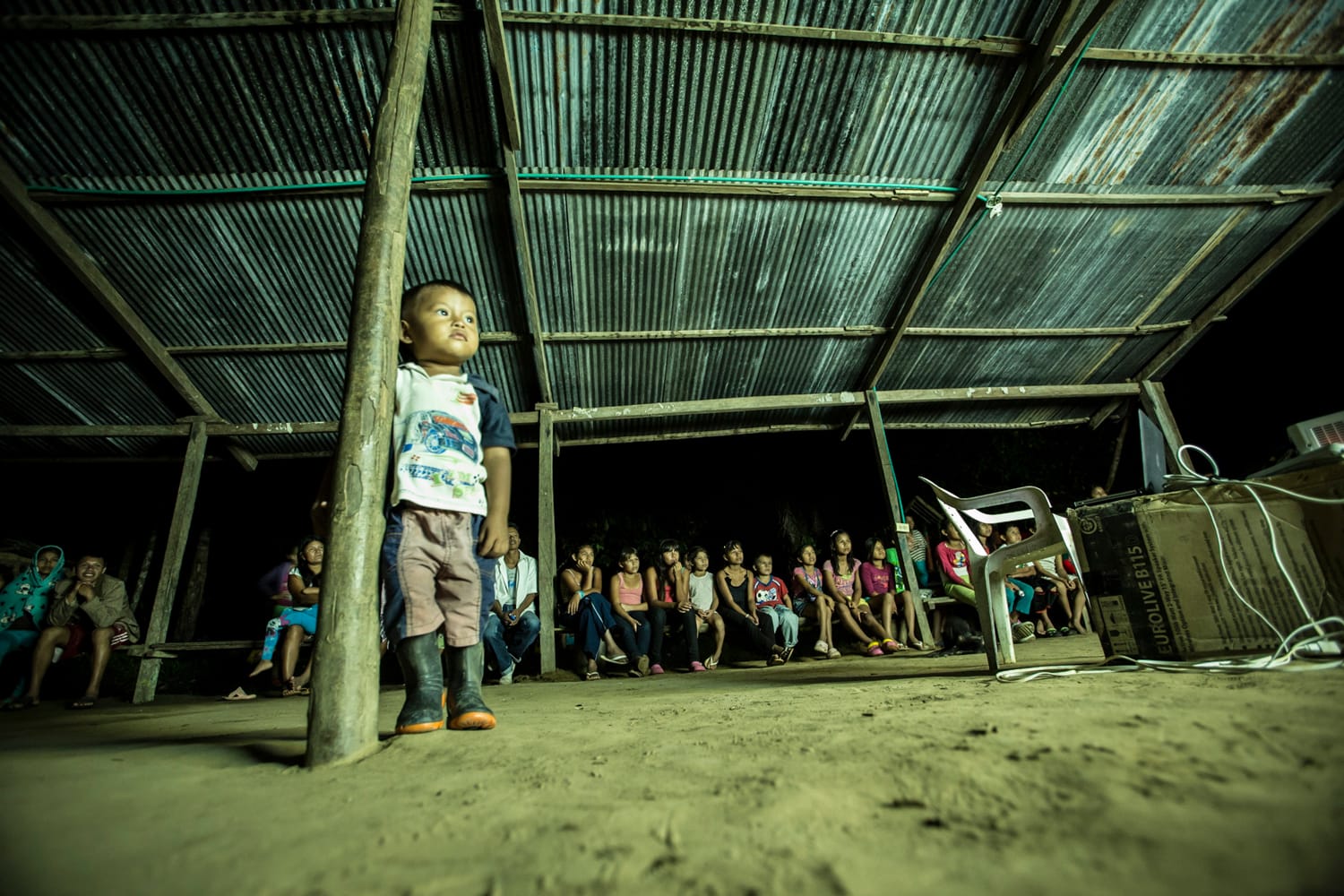 SINFONÍA TRÓPICO has chosen to focus its initial activities in five specific regions of Colombia (Urabá, Orinoco, Amazonia, Chocó, Páramos), each characterized by its richness in species and unique ecosystem. In these regions socio-economic changes are latent and this situation has put local communities and the biodiversity of the areas under pressure. At the same time, a complex set of economic interests has further threatened cultural diversity and traditional knowledge.
Through workshops and interaction between scientists, artists and communities, SINFONÍA TRÓPICO creates spaces for dialogue and debate on the value of biodiversity and nature in face of development pressures. SINFONÍA TRÓPICO inspires the senses and raises awareness to the public about one of the greatest environmental challenges and extreme risk to the human species: the destruction of rainforest and loss of genetic diversity on our planet.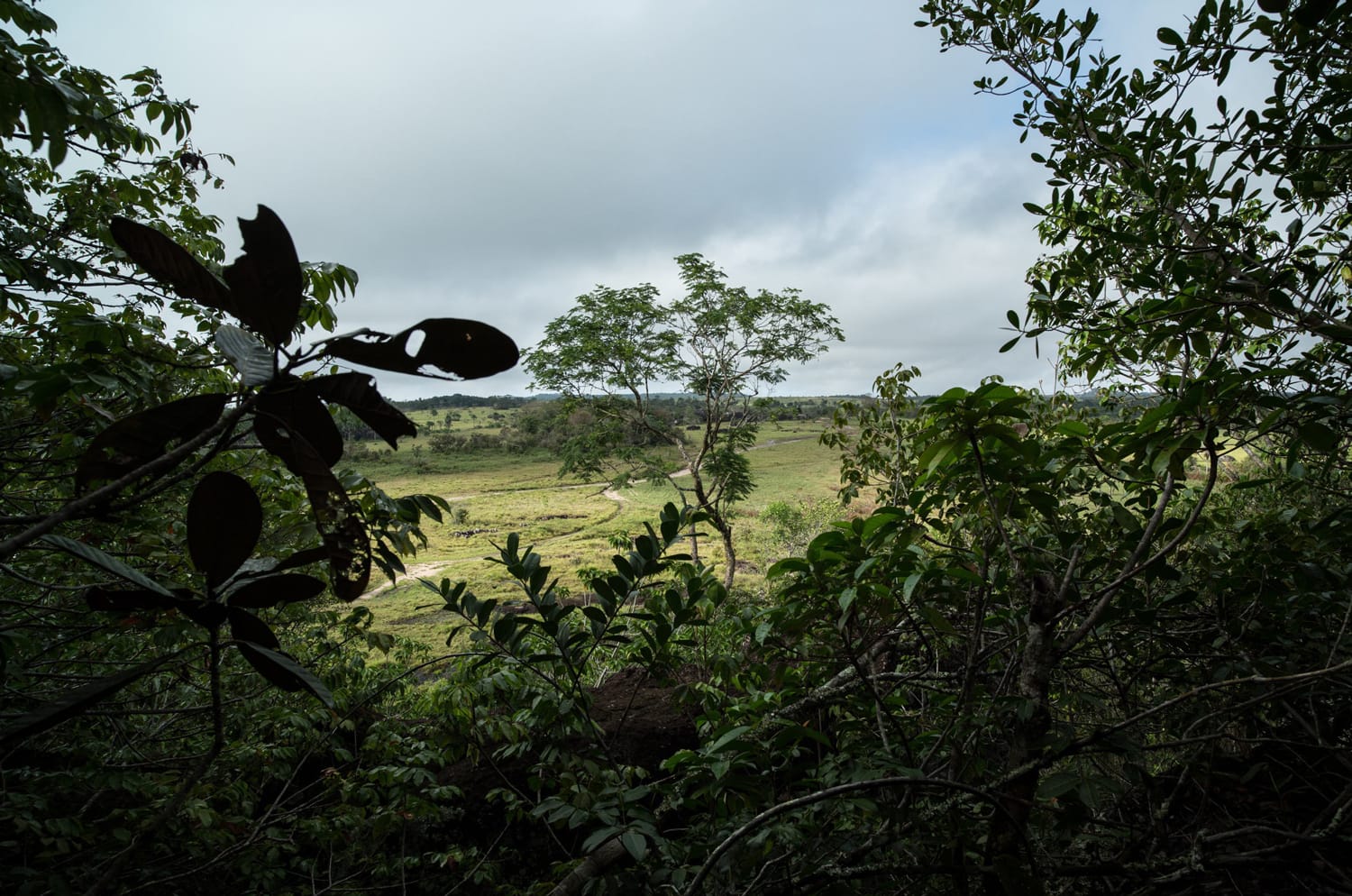 CRAZY4CULTURE anchors SINFONÍA TRÓPICO in the German cultural community, establishes a link to Berlin-based artists and allows to mobilize donations from European partners.
More Info
SINFONÍA TRÓPICO Partners/Supporters so far have been:
Bundesministerium fuer Umwelt, Naturschutz, Bau und Reaktorsicherheit
Bundesinisterium für wirtschaftliche Zusammenarbeit und Entwicklung
Goethe Institut Bogota
Humboldt Institut, Bogota
FLORA Ars&Natura, Bogota
Ambulate Filmfestival, Colombia
Artists from the Colectivo Atempo, Colombia
Climate Focus, Amsterdam
Museo Nacional, Bogota
Más Arte Más Acción, Bogota, London